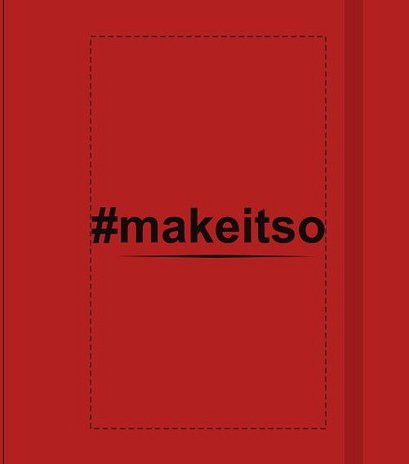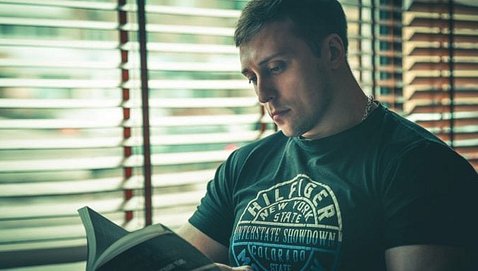 Our #Makeitso Journal™ is proving to be an amazing tool.
Once again this year, we are inviting you to discover new books with 23 books in 2023.

First, this isn't in any particular order, and I'll add a few books along the way as new suggestions come up. I try to add a variety of different topics and this year. And second, yes, the Bible isn't listed but it's definitely being read. I've gotten that question a few times over the years. :-)
As I read through the books, I will occasionally post my main takeaways on Instagram Facebook and LinkedIn. This year I will also add my takeaways (and some related bonuses) to our Makeitso™Platform. This platform is available to our Full Service Coaching clients exclusively.

I hope you find these suggestions helpful. It's a small way of me saying thanks to you for being a part of the Phoenix community and our #Makeitso movement.

BTW - I receive NO Affiliate Income for these recommendations - I just liked the books (which I have read) and recommend them to you