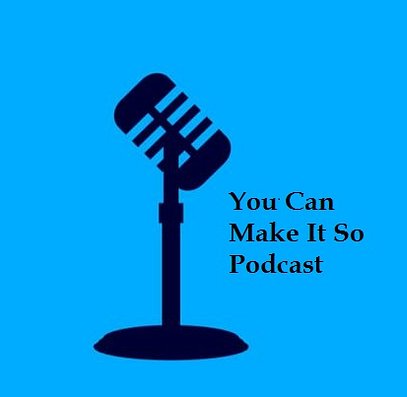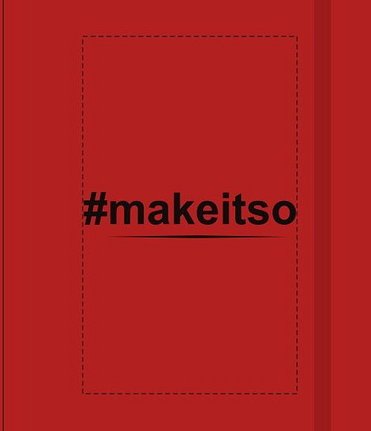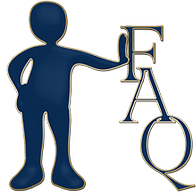 From elite athletes to professional musicians to executives in the boardroom, those at the top of their game rely on coaching to achieve peak performance.
Whether it is enhancing leadership skills, improving time management, speeding up decision making, finding better work-life balance or something else, One to One Coaching is designed to increase leadership performance and personal fulfillment.
Coach Frank has worked with clients in such organizations as Nestle, Fairmont Hotels, Kinross Gold, NFP Insurance, as well as clients and teams in the Construction, Automotive, and Education sectors.
Executive Coaching can help strengthen leaders, uncover blind spots, provide support and change behaviors that directly impact business results. It's an excellent way to support leaders in their responsibilities.
Through regular virtual coaching sessions, direct access, structured calls and a distinct plan to help you embark upon consistent, persistent pursuit of Thriving - Coaching works!
Contact Coach Frank for details on One to One Executive Coaching
We offer different formats of coaching to meet client needs. Full Service Coaching is our most comprehensive One to One Coaching Plan for your personal and professional growth.
You'll Get Direct And Uncomplicated Service
• Direct access to Coach Frank in real time whenever you need sound advice based on a life time of experience as a coach, consultant, business leader and counselor.
• No long-term contracts (30-day opt-out)
As a Full Service Coaching Client ....
Coach Frank meets for upto 60 minutes singularly with clients upto 4 times during a month. Direct access, structured calls and distinct plan to help you embark upon consistent, persistent pursuit of Thriving!
Coach Frank is available via text, or phone for coaching in between calls.
Full Service Clients receive a personalized email with follow up after each session.
A strategic quarterly action plan to ensure that we are working on the highest goals to create the result you desire. Then, we support, and provide accountability to work through quarterly plans. Doing this consistently creates breakthroughs in your business and personal success.
Our Full Service Coaching Clients also have access to our #Makeitso Platform™ of materials including our Group Coaching, Podcasts, exclusive writings, newsletters, our #Makeitso Journal, assessments and tools.
It will give you exclusive access to:
You Can Make it So Podcast™ episodes, questions and the Podcast Guides (which is exclusive to Full Service One to One clients)

All Assessment Tools used by Phoenix Life Coaching Canada

Tools in the area of Business, Marriage and Self Growth

Upto 4 Free Books Annually as part of 23 Books in 2023 Upto 4 free copies annually of our exclusive #Makeitso Journal™ as well as On Line tools to aide in using it

Access to our exclusive Facebook private coaching community (and weekly Top 4 to #Makeitso)

Free Access to our all Masterclass, Group Coaching and Masterminds offered

Unlimited Access to the Library of recordings including Masterclass, Group Coaching and Masterminds

Library of writings by Coach Frank (some exclusive to Full Service One to One clients)

Each Full Service One to One clients will also have their own exclusive unique Client File where materials from Coaching Sessions can be filed and shared resources remain confidential - a great way to go back and see your individual tools, trends and summaries from coaching sessions. It will also have a special place for your #Makeitso Journal™
Advanced awareness of any other resources offered by Phoenix Life Coaching Canada from time to time as options for client care.
For clients who are Business Owners and Leaders you also receive:
Bespoke Media Services - These range from website creation, website management, blog services, social media management and content marketing. We also provide on site photography through a strategic partnership. Best of all we personalize all of it to you!

(additional fees may apply)

Support in the area of document review & business recommendations, networking, support of a legal and accounting team and invite to our annual Business Accelerator Summit

(additional fees may apply)
If you are not subscribed to Full Service Coaching - sign up today
8 BENEFITS OF COACHING FOR BUSINESS
FULFILLS VISION AND GOALS
HELPS YOU GAIN PERSPECTIVE
OUTLINES A CLEAR ROADMAP
IMPROVES SKILLS
BOOSTS CONFIDENCE
IMPROVES PERFORMANCE AND PROFITABILITY
IMPROVES LEADERSHIP
HOLDS YOU ACCOUNTABLE
WHAT CAN A COACH DO FOR YOU?
Benefits of Coaching
Improves your performance at work and presence at home

Helps you get clarity on goals for your career

Increases your ability to identify solutions to specific work-related issues

Helps you create greater ownership and responsibility for your career

Develops your emotional intelligence and self-awareness

Improves specific skills and behaviors to manage your outcomes

Helps modify behavior/performance challenges

Helps you to start living in a way today that will help you to THRIVE tomorrow
If you are not subscribed to Full Service Coaching - sign up today
ONE TO TO ONE EXECUTIVE COACHING