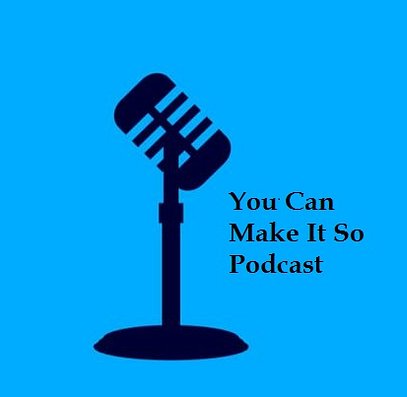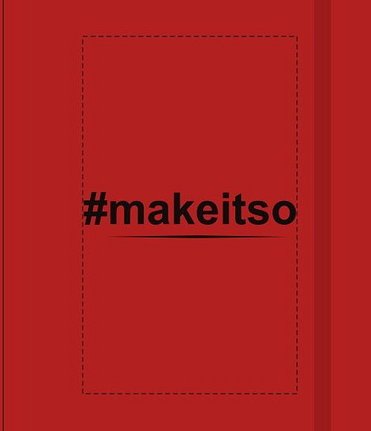 8 BENEFITS OF COACHING FOR BUSINESS
FULFILLS VISION AND GOALS
HELPS YOU GAIN PERSPECTIVE
OUTLINES A CLEAR ROADMAP
IMPROVES SKILLS
BOOSTS CONFIDENCE
IMPROVES PERFORMANCE AND PROFITABILITY
IMPROVES LEADERSHIP
HOLDS YOU ACCOUNTABLE
THE BEST ATHLETES IN THE WORLD
HAVE A COACH.
WHAT CAN A COACH DO FOR YOU?
Benefits of Coaching
Improves your performance at work and presence at home

Helps you get clarity on goals for your career

Increases your ability to identify solutions to specific work-related issues

Helps you create greater ownership and responsibility for your career

Develops your emotional intelligence and self-awareness

Improves specific skills and behaviors to manage your outcomes

Helps modify behavior/performance challenges
Helps you to start living in a way today that will help you to THRIVE tomorrow
If you are not subscribed to Full Service Coaching - sign up today
We offer different formats of coaching to meet client needs. Full Service Coaching is our most comprehensive One to One Coaching Plan.
Coach Frank meets singularly for upto 60 minutes with clients upto 4 times during a month, with direct access, structured calls and distinct plan to help you embark upon consistent, persistant pursuit of Thriving!
Coach Frank is available via text, or phone for coaching in between calls.
Full Service Clients receive a personalized email with follow up after each session.
We develop a strategic quarterly action plan so they're clear on their highest value goals. We ensure that they're working on the right goals to create the result that they desire. Then, we support them and provide accountability to work through their quarterly plans. Doing this consistently creates breakthroughs in your business and personal success.
Our Full Service Coaching Clients have access to our #Makeitso Platform™ of materials including Podcasts, exclusive writings, newsletters, our #Makeitso Journal, assessments and tools.
They also have full access to Mancave - our private coaching community, including recordings of all previous sessions, at no additional charge.
It will give you exclusive access to:
All You Can Make it So Podcast™ episodes, questions and the Podcast Guides (which is exclusive to Full Service One to One clients)

All Assessment Tools used by Phoenix Life Coaching Canada

Tools in the area of Business, Marriage and Self Growth

Book Reviews and Summaries as part of 22 Books in 2022

A full archive of all Mancave™ recordings and resources shared

Video Library of recordings and presentations including webinars.

Library of writings by Coach Frank (some exclusive to Full Service One to One clients)

Exclusive on line tools for your #Makeitso Journal™

Each Full Service One to One clients will also have their own exclusive unique Client File where materials from Coaching Sessions can be filed and shared resources remain confidential - a great way to go back and see your individuals tools, trends and summaries from coaching sessions. It will also have a special place for your #Makeitso Journal™
Advanced awareness of any other resources offered by Phoenix Life Coaching Canada from time to time as options for client care.
Business Leaders - extra services (e.g. document review & business recommendations, networking, support of a legal and accounting team and invite to our Business Accelerator Mastermind)
Networking events such as our Summit at the Jays held annually and others…
The #Makeitso Platform is exclusive to our Full Service Coaching Clients. If you are not subscribed to Full Service Coaching - sign up today