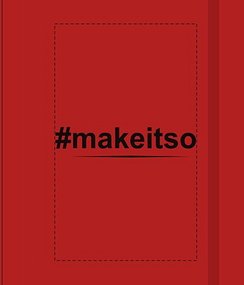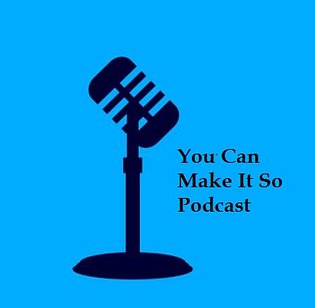 PERSONAL. PRACTICAL. POWERFUL.
Empowering insights in 20 minutes or less. Each episode gives you easy-to-understand takeaways you can use to lead yourself and lead your team.
"You Can Make it So" Podcast is a weekly podcast hosted by Coach Frank from Phoenix Life Coaching Canada. Short, Direct, Practical and Dedicated to giving men the tools they need to Start Living in a Way Today That Will Help You Thrive Tomorrow because after all - You Can Make It So!
Music used: License code: WGAT05VS6CG5JGZN - Podcast Guide (PDF) (available on #Makeitso Platform)
SPREAD THE WORD. LEAVE A RATING AND REVIEW
Hopefully, this podcast has helped you. That's my goal. If you appreciated it, could you let us know? The best way to do that is to follow us on Soundcloud or Spotify and Soon on Apple Podcasts. Make sure to leave us a brief review! Your ratings and reviews help us place the podcast in front of new listeners.
Your feedback also lets me know how I can better serve you.