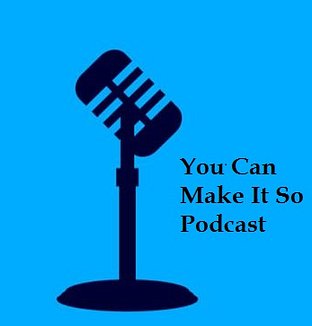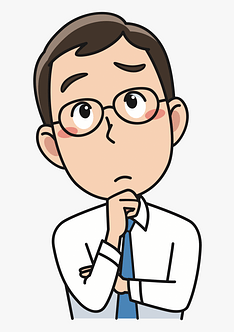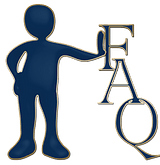 Executive Advisory
In addition to the speaking, workshops, and consulting Frank does for his clients, he also acts as a trusted advisor to top executives.

Frank provides the clarity needed to significantly accelerate the speed and quality of their change projects and decision-making. He acts as a sounding board and provides clients with a third-party objective view to quickly propel company leaders and their businesses forward. Serving as a 'backstage advisor', Frank's clients report immediate and dramatic improvement in the quality of their decision making and speed of execution
Consulting
Frank provides guidance and experience in the areas of:
The Management of the People Side of Change - creating effective change strategies, creating and develop leaders for change, and ensuring high employee engagement and adoption of changes
Problem Solving and Decision Making - uncovering problem areas and opportunities for growth, innovation and continuous improvement
Human Development - working with, and developing leaders, teams, and groups through coaching, mentoring, and advisory
Here's what leaders are telling me:
The pressure to perform can be overwhelming.
The daily challenge to do more with less and do it faster can becoming crushing.
The ongoing balancing act between work and the rest of your life is daunting.
The tension created by an "always on" world is creating an exhausting life.
Does any of this sound familiar? I understand… I live and lead in the same world you do.
However, even in the face of these challenges, I believe you can lead with confidence, and grow in clarity, as you start living in a way today that will help you thrive tomorrow.
For over 25 years, I have focused much of my time on serving leaders, helping them grow themselves, their teams, and their organizations. For 25 years, I served as a people leader, entrepreneur, Strategic Advisor, consultant and coach for an educational institution. In these roles I oversaw Operations, Training, Capital Projects, Leadership Development and more! Although the context is different in every organization, the problems have common roots and so do the solutions to unlocking your full potential as a High Performance Leader.
I have worked with clients in such organizations as Nestle, Fairmont Hotels, TD Bank, Kinross Gold, NFP Insurance, as well as clients and teams in the Construction, Automotive, and Education sectors.
Currently, I serve as a trusted advisor and consultant with several companies, including several business start-ups. I also work as an Executive Coach to numerous business owners, professionals, self-employed clients and emerging leaders. I partner with clients on issues of leadership, high performance, organizational strategy, structure, change management and culture. My focus with all clients is One Person, One Problem, One Promise to help you #Makeitso ™ as a High Performance Leader.
I am a member of Institute of Coaching at McLean Hospital, Harvard Medical School, as well as a member with the Society for Human Resource Management.
There is NO LONG TERM contract, and no "proven program in six short weeks to......." - rather just a monthly retainer and my commitment to help you #Makeitso. ™